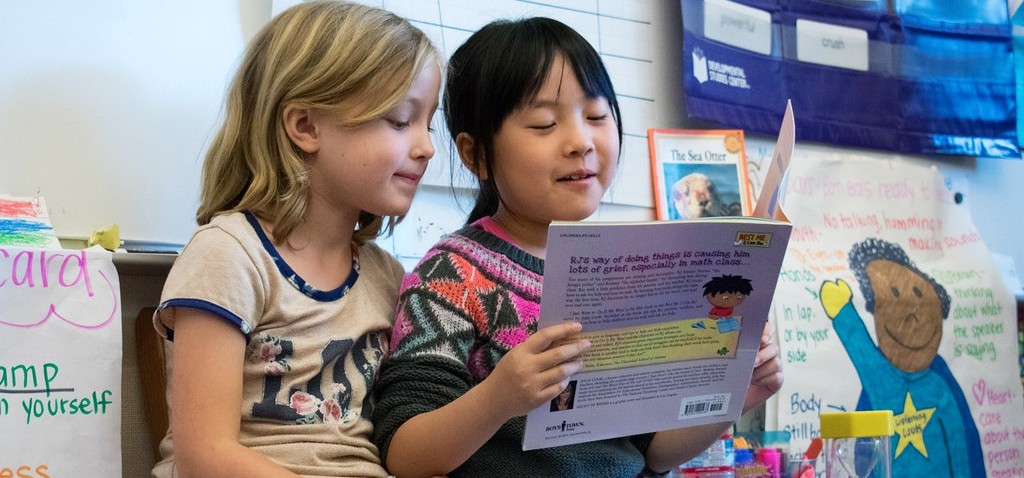 FAQ: What you need to know about teacher strikes
To help you understand what a strike would mean for you, we're sharing answers to your most pressing questions. Read on to learn what Washington state law has to say about teacher strikes, whether schools can stay open using substitute teachers and administration, and what this has to do with the recent McCleary decision.
The finances behind the teacher salary negotiations
Join us at lunch hour tomorrow for a free webinar with our Chief Advocacy Officer, Kelly Munn. She'll break down how teachers are paid, explain what a collective bargaining agreement (CBA) is, and show you how to find your school district's current teacher contract. We invite you to join us tomorrow, September 6th at 12:30 pm for an engaging discussion.
Don't miss it! Microsoft's Jane Broom on the future of technology in education
Tickets are selling fast for our first-ever breakfast event in Spokane on October 18th. Join community, business, and education leaders for Owning Our Future: Technology in Education. Our keynote speaker is Jane Broom, Senior Director of Microsoft's philanthropy work for Washington state. Individual tickets are $25 or reserve a table for ten people.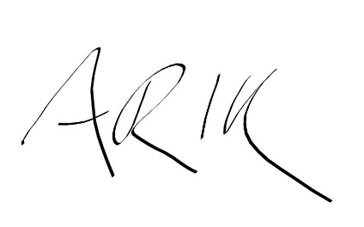 Arik Korman
Communications Director, League of Education Voters