Election Day is in our rear-view mirror, and this week our kids are honoring those of you who have served our country. My son can't wait to interview a veteran and tell their story to his class.
Here at League of Education Voters, we're analyzing the full impact of this year's education funding deal on local school districts, and we are in the process of gathering feedback from parents, educators, and district leaders around Washington state.
We are also are sharing the state's new proposed student discipline rules, and how you can provide feedback. You can support our ability to keep you informed with a gift today. Your generosity enables us to fight for every child in Washington to be college and career ready.
Read below for more about our work.
Thanks again for all you do for Washington's kids. We're all in this together.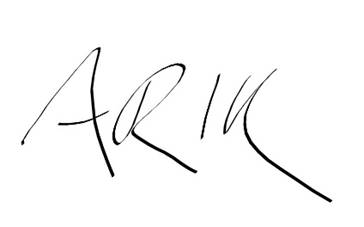 Arik Korman
Communications Director, League of Education Voters