Please welcome our new CEO!
In case you missed our recent announcement, League of Education Voters has a new CEO! The LEV Board of Directors is pleased to welcome Lauri Hennessey as our new CEO on November 12, 2019. Lauri brings 30 years of experience in community engagement, advocacy, strategic communications, and fundraising. Her work in education has included building grassroots and communications campaigns for groups ranging from the Bezos Family Foundation to the University of Washington. She managed statewide communications for a race for Superintendent of Public Instruction (for Judi Billings) and also served as Acting Development Director for the Community Schools Collaboration. We thank Laura Hitchcock for her service as interim CEO during our transition and hope that you will have the opportunity to meet and welcome Lauri, soon.
Thank you to everyone who joined us on October 1st at our Seattle annual luncheon! We learned why investing in ages 0-8 is a 'Game Changer' with national expert Marquita Davis, Deputy Director of Early Learning for the Bill & Melinda Gates Foundation, Governor Jay Inslee, and 2020 Washington Teacher of the Year Amy Campbell. Special thanks to our sponsors: Microsoft, the David and Cathy Habib Foundation, Boeing, the Tulalip Tribes of Washington, the Seattle Times, and the many table captains who helped spread the word about this exciting event.
Speaking of events, as a convening partner of the Investing in Student Potential coalition that advocates for the more than 155,000 students who need special education services, we're hosting an Advocacy Day January 28th at the State Capitol in Olympia to meet with legislators, tell your story, get involved in the legislative process, and more! You can sign up at the Investing in Student Potential website. Together, we will support a better future for special education students in Washington state.
Also, we are co-sponsoring an upcoming event in Seattle. League of Education Voters has partnered with the Seattle Alliance of Black School Educators to present a Seattle School Board candidate forum Tuesday, October 22nd beginning at 5:30pm. See the event flyer with the location and schedule.
And finally, you can learn how the Bellingham School District is preparing students for success in our Lunchtime LEVinar on October 31st. See info below, as you read more about our work.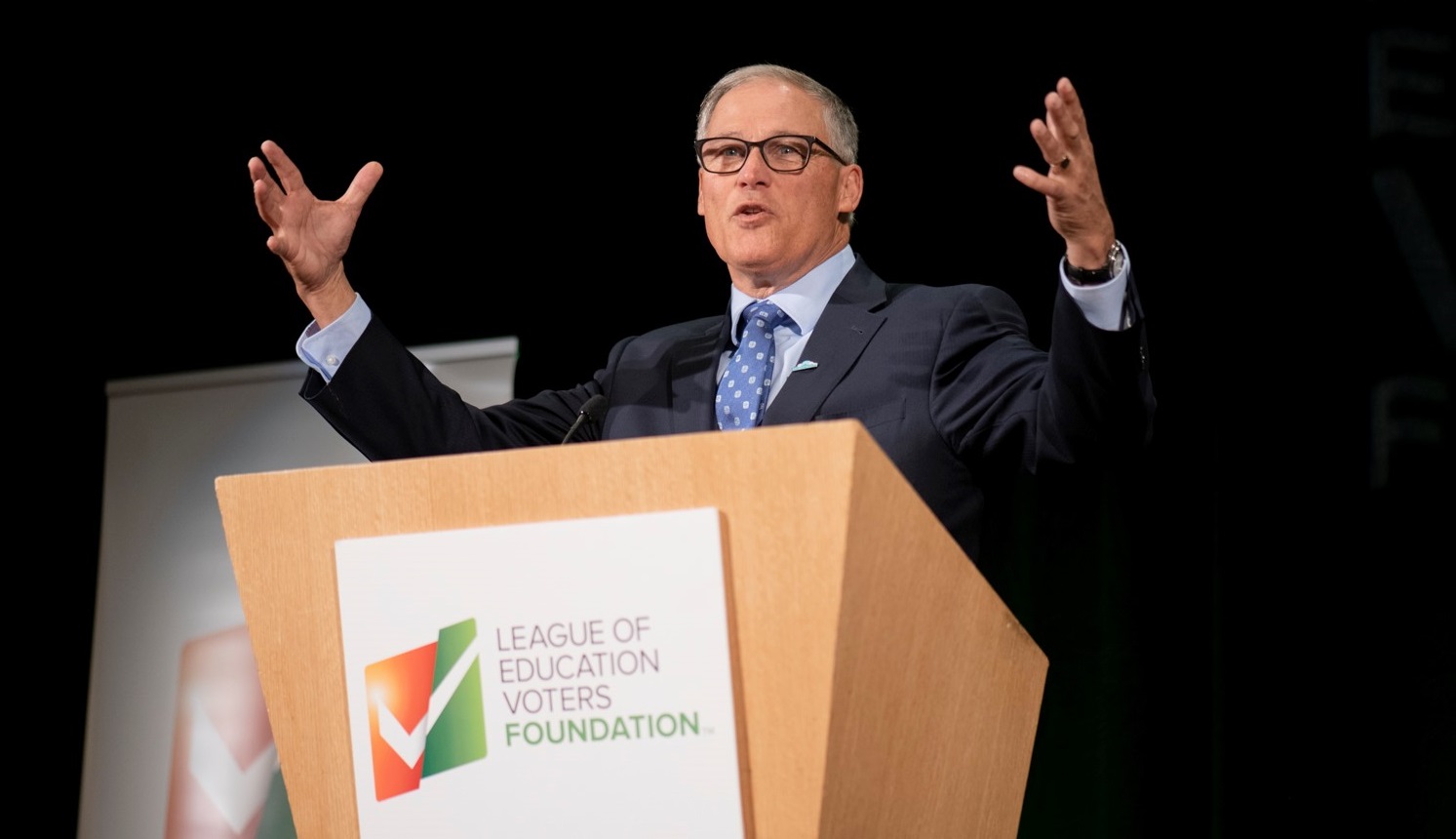 Lunchtime LEVinar: Incorporating Student Choice into Dual Credit and Career Technical Education
During the 2019 legislative session, lawmakers made policy changes that create different pathways to meeting graduation requirements. But how do these new pathways connect students with success after high school? The Bellingham School District is another exemplar of how to do this right. In our free webinar Thursday, October 31, team members from Bellingham will share how a 4×8 schedule supports student choice, culminating in their dual credit and Career Technical Education (CTE) programs, and answer your questions.
Podcast: Learn how the Bellingham School District prepares students for success
Tune in to this month's podcast to learn what kinds of Career Technical Education (CTE) pathways the Bellingham School District offers, how the district ensures that every student can access these pathways, and how other districts can replicate Bellingham's outcomes.
We are looking for new Board members
Every year, League of Education Voters recruits new board members. We've made it to the digital age and our application process is now online. Thank you to everyone who has applied! We are currently recruiting members to join in the Fall of 2019. League of Education Voters has two boards – the LEV Foundation board and our C4 board, League of Education Voters. We are recruiting for both.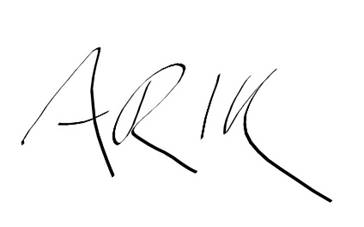 Arik Korman
Communications Director, League of Education Voters