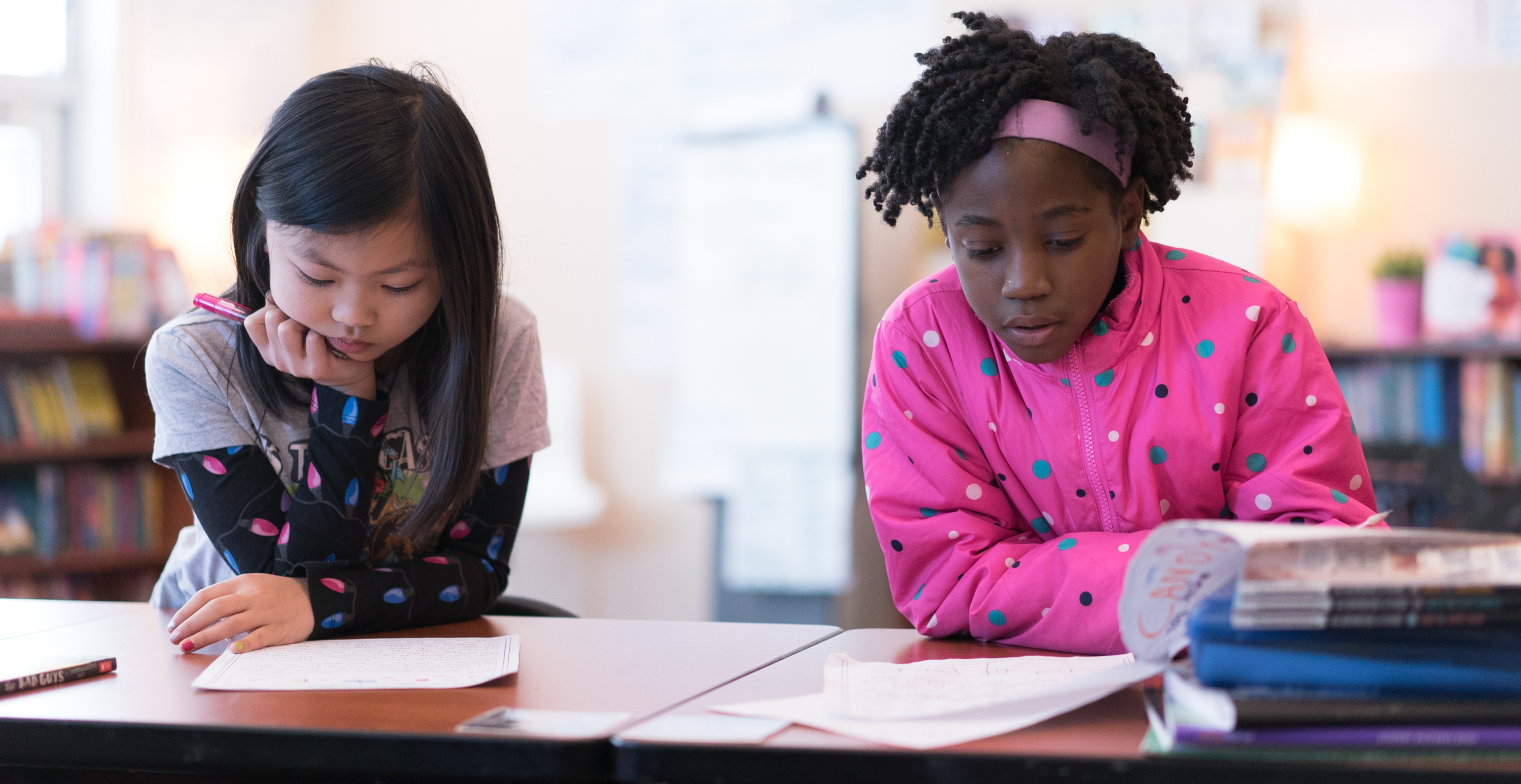 Superintendant Chris Reykdal on the future of school funding in Washington state
More nurses and school mental health counselors. Increased funding for students with disabilities. Support for school facilities. In our latest podcast, we sat down with Superintendent of Public Instruction Chris Reykdal to get the scoop about his 2019–21 budget funding priorities. Learn how the proposal will impact students and educators across the state.
LEVinar: The special education funding landscape
When we focus on improving special education, we lift the tide for all students. In our free lunchtime webinar next Tuesday, October 23, Washington Special Education Assistant Superintendent Glenna Gallo will outline the current state of special education funding and describe her vision for special education moving forward.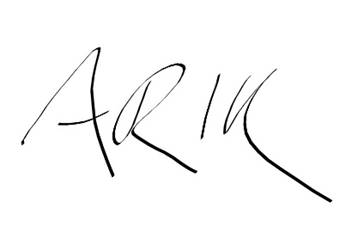 Arik Korman
Communications Director, League of Education Voters