Please remember to vote today!
Today is Election Day! If you haven't already voted for your local school board, city council, and other issues, please remember to postmark your ballot today or return it to a ballot drop box by 8 pm. Your vote matters – decisions that affect students are made at the school board, legislative, and city levels – let's make sure we speak out by voting and letting our friends, colleagues, and candidates know that education policy really matters. The Washington Secretary of State has voting info on the agency's website.
In addition to making sure we fill out our own ballots, here at League of Education Voters we have nearly finalized our 2020 state legislative agenda, which will focus on strong policies that promote:
Sufficient and effective resources for every student receiving special education services (more than 170,000 eligible students in WA)

Supportive and safe learning environments for every student in K-12 schools

High-quality early childhood education for every early learner

Equitable levy and local effort assistance investments targeted to meet student needs
Watch for an email coming in the next few weeks with more details on our legislative priorities for 2020 and the many ways you can get engaged to push for these important policies.
Speaking of opportunities to get involved, we invite you to participate in Advocacy Day January 28th at the State Capitol in Olympia, focused this year on special education policies. Meet with legislators, tell your story, get involved in the legislative process, and more! You can sign up at the Investing in Student Potential website. League of Education Voters is a convening partner of the Investing in Student Potential coalition that advocates for students who need special education services. Together, we will imagine a better future for special education students, and all students in Washington state.
Finally, our next Lunchtime LEVinar on November 18th focuses on Universal Design for Learning, an educational framework recognizing that every student learns in a unique way and helps teachers accommodate the needs of every student, including (but not limited to) students with disabilities. See info below, as you read more about our work.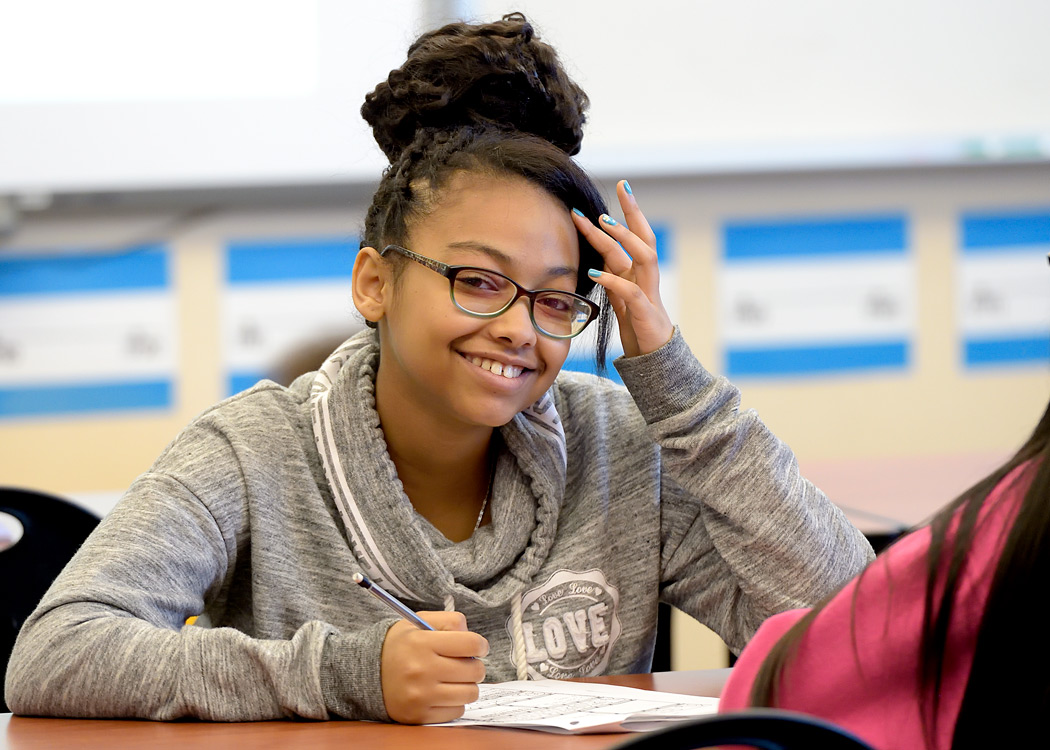 Lunchtime LEVinar: Universal Design for Learning (UDL) - An Introduction
Universal Design for Learning (UDL) is an educational framework based on research in learning sciences, including cognitive neuroscience, that guides the development of flexible learning environments that can accommodate individual learning differences by anticipating barriers within the environment (including the curriculum) and planning for them in advance. It recognizes each student learns in a unique manner and offers flexible ways to learn and multiple ways to meet expectations. It empowers teachers to think differently about their practice and focuses on educational outcomes for all, including students with disabilities. Get an overview of UDL in our webinar Monday, November 18th at 12:15 pm.
We are looking for new Board members
Every year, League of Education Voters recruits new board members. We've made it to the digital age and our application process is now online. Thank you to everyone who has applied! We are currently recruiting members to join in the Fall of 2019. League of Education Voters has two boards – the LEV Foundation board and our C4 board, League of Education Voters. We are recruiting for both.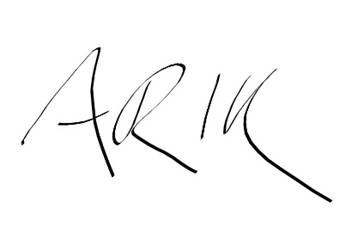 Arik Korman
Communications Director, League of Education Voters