How to keep Each and Every One of our students engaged during continuous learning?
As parents, educators, and school districts settle into the new reality of continuous learning during COVID-19, we all struggle with finding the best ways to keep our kids engaged with school, especially our students who live in poverty, students with disabilities, students who are in foster care or experiencing homelessness, and students who are learning English.
Here at League of Education Voters, equity is front and center as we refine our COVID-19 advocacy plan's four areas of work:
Gaps in access to learning opportunities
Student supports
Early childhood education
Funding
Speaking of COVID-19, our COVID-19 Resources page offers comprehensive information for students and families across Washington state.
We have some exciting webinars coming up. Today, May 13th at 12:30pm, we will host Trish Millines Dziko of the Technology Access Foundation on Now Is the Time to Redefine School. Click here to register.
And next Friday, May 22nd at 12:30pm, Washington state Superintendent of Public Instruction Chris Reykdal will join us to talk about the current status of Washington schools during COVID-19 and will answer your questions. Click here to register.
Read more about our work below.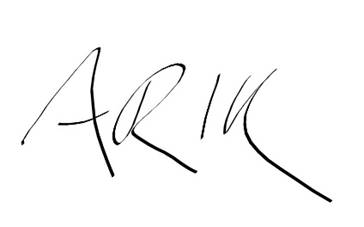 Arik Korman
Communications Director, League of Education Voters