Landmark Legislative Session Comes To An End
The 2019 legislative session came to a fast and furious close on April 28, with rumors swirling about a special session right until the very end. There were a record number of bills introduced and some big wins for Washington students.
One of the biggest is a commitment to fully fund the State Need Grant, now known as the Washington College Grant. In the past, nearly 18,000 students that qualified for tuition assistance didn't receive it because of the program's limited budget. Now, legislators have committed to help low-income students achieve their dreams of higher education.
League of Education Voters prioritized five areas this session: special education funding, supportive and safe schools, fair local K-12 funding, high-quality early childhood education and access to postsecondary opportunities. Ultimately, progress was made in all of our priority areas, with some more than others.
But we couldn't have done any of it without you. This session, supporters sent over 26,000 letters to their legislators demanding change — including funding the State Need Grant. For all you've done, thank you.
And one last thing. Wednesday was GiveBIG, a one-day campaign to raise funds for Washington nonprofits. In 2001 Washingtonians like you came together to create League of Education Voters. If you haven't already, please GiveBIG and join us in the fight for Washington's future.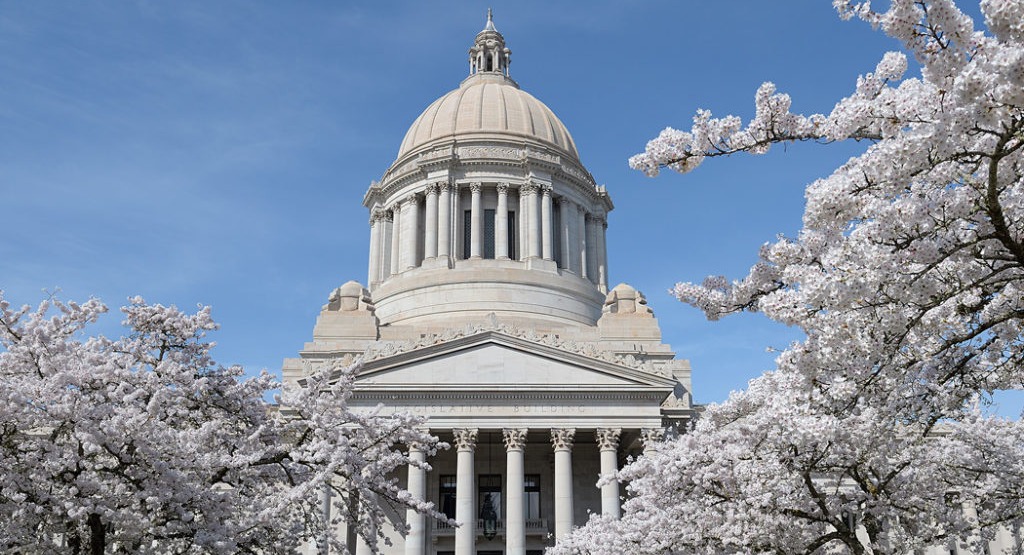 2019 Washington Legislative Session Wrapup
Want to know everything that happened in the legislature over the past four months? We bring you the full debrief on where we won and where there's more work to do. Thank you to all of our supporters and partners for your tireless work this session. And to the legislators for the long hours, difficult conversations and investments in Washington's students.
Everything You Need to Know about Local Levies
On April 23, communities across Washington state voted on local levies to continue funding for enrichment programs and capital projects at district schools. Not sure how local levies work? Read our frequently asked questions.
Podcast: A Conversation with House Education Committee Chair Sharon Tomiko Santos
Tune in to this month's podcast to hear Representative Sharon Tomiko Santos (D-Seattle), Chair of the House Education Committee, share her thoughts on how the legislature should respond to special education needs from the community. Hear more from Rep. Santos about next steps for House Bill 1541—better known as the Opportunity Gap Bill—and learn about her vision for improving education in Washington state.
Updated date: LEVinar on Mental Health
We've changed the date for our upcoming LEVinar to June 4th - we hope you can still join us. In this free webinar, join team members from the University of Washington's School Mental Health Assessment, Research, & Training (SMART) Center for a lively discussion about how school districts can create positive, supportive school climates by using a multi-tiered system of support (MTSS) framework that identifies and meets student needs. Don't miss this chance to get your questions about mental health services in schools answered.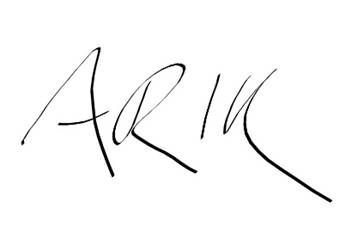 Arik Korman
Communications Director, League of Education Voters