2020 Legislative Session: The home stretch
The 2020 legislative session ends next Thursday, March 12 and we're working hard in Olympia on our top priorities for students:
To follow along, please sign up for our weekly roundups and use our bill tracker to see all the education bills right now in the House and Senate. Read our detailed 2020 Legislative Priorities, and you can learn about what Washington state got from this session in our March 17 Lunchtime LEVinar featuring our Policy and Government Relations Team.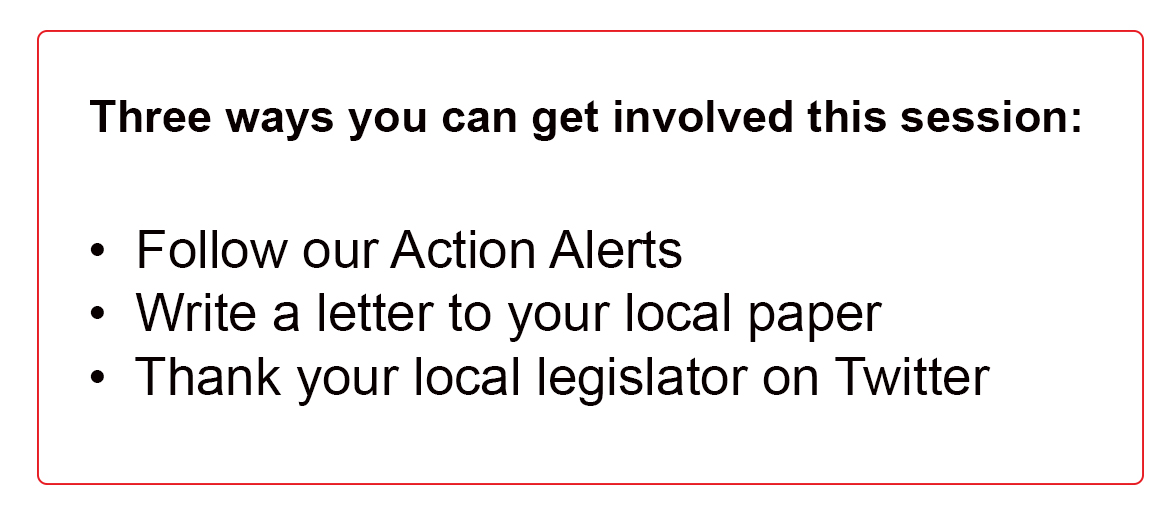 Finally, we are pleased to announce that we will present our first Education Advocate award to Sally Pritchard, Vice President of Community Impact at Spokane County United Way, at our 2020 Spokane Breakfast - Thursday, April 16th at the Davenport Grand Hotel. See details below as you read more about our work.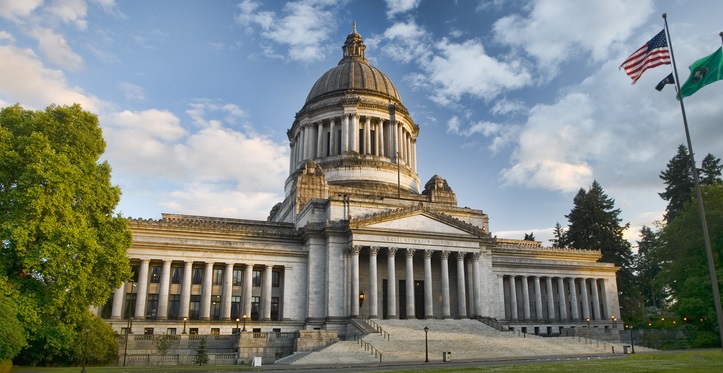 Please join us for the 2020 Spokane Breakfast
Racial diversity and equity in education is one of the most critical issues of our time. On Thursday, April 16 from 7:30 to 8:45 am at the Davenport Grand Hotel, please join our distinguished panelists Michaela Brown, Co-Director of Excelerate Success, Nikki Lockwood, Spokane School Board Director, David H. Garcia, Assistant Dean for Pathway Programs and Inclusion at Washington State University, and our discussion moderator Rhosetta R. Rhodes, Vice President for Student Life at Whitworth University, as they explore the role of Equity, Diversity, Access, and Inclusion in a thriving public education system.
2020 Supplemental Budget Proposal Side-By-Side
Last week the Washington state House and Senate released their 2020 supplemental budget proposals. The 2020 supplemental budget makes adjustments to the 2019-21 biennial budget that will impact the remainder of the 2019-21 biennium, which ends in June 2021. Read how they compare to each other and Governor Inslee's budget proposal.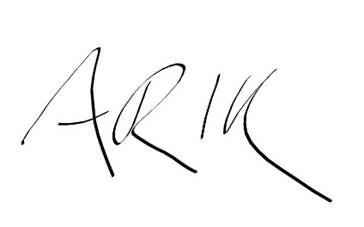 Arik Korman
Communications Director, League of Education Voters