Greetings
I can't believe the school year is almost done, and my son has made it clear that he's looking forward to a long break from math homework. As a result, I'm making a list of activities that will sneak in math skills without him knowing, like cooking, baking, and measuring projects around our home.
Here at League of Education Voters, we're ushering in summer by engaging parents and community members, creating advocacy plans, and conducting research on important issues such as early childhood education and helping students feel a greater sense of belonging at school. We greatly appreciate the responses from last month's statewide funding priorities survey.
Also, the Washington Supreme Court today ruled that the state Legislature has satisfied the McCleary school funding case. Thanks to you, we helped direct $8.3 billion of state money toward educating our kids! While we appreciate all the work done so far by the Legislature, the fight continues to create and fund a system that drives resources first to our students who need the most support.
Read below for more about our work.
Thank you for everything you do for Washington's students - we're all in this together.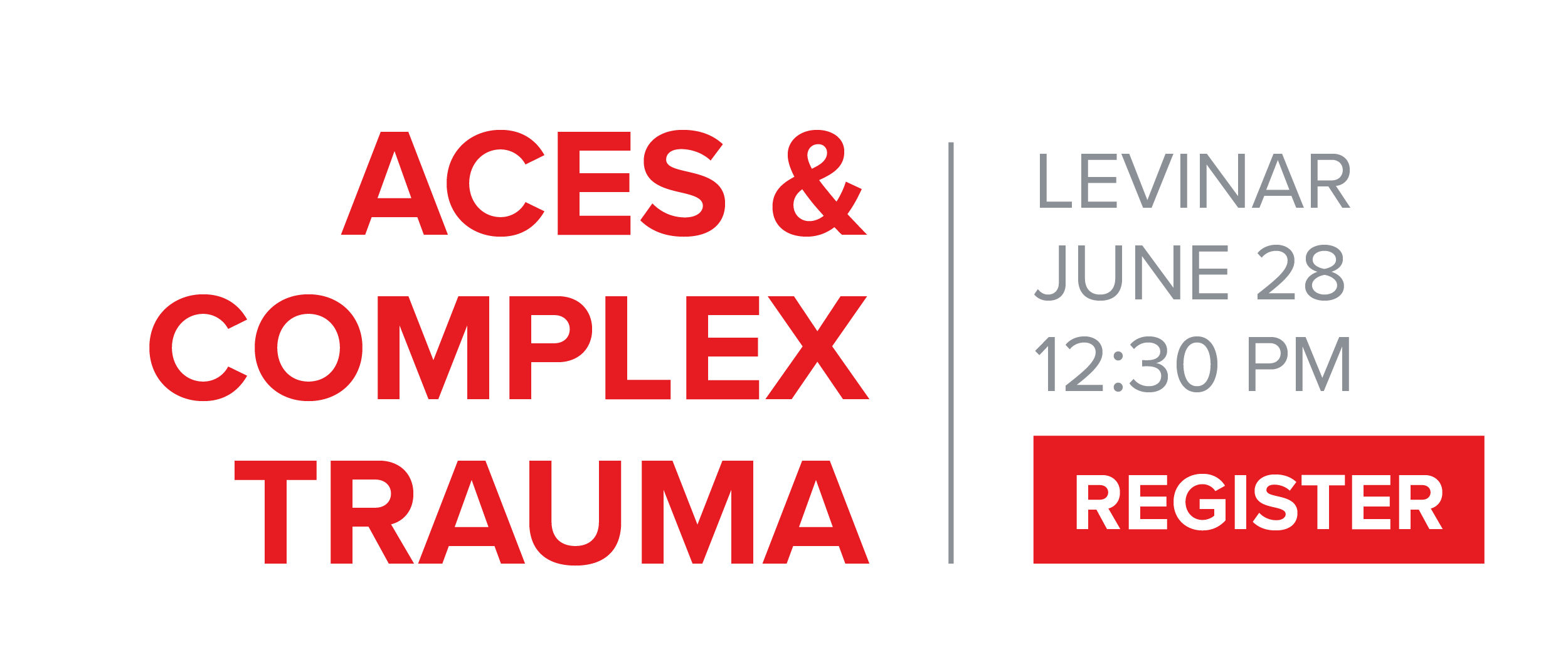 Childhood experiences, both positive and negative, have a tremendous impact on lifelong health and opportunity. Much of the foundational research in this area has been referred to as Adverse Childhood Experiences (ACEs). Register for our free webinar June 28 at 12:30 pm, with David Lewis, Director and Program Manager of Behavioral Health Services at Seattle Public Schools to learn more.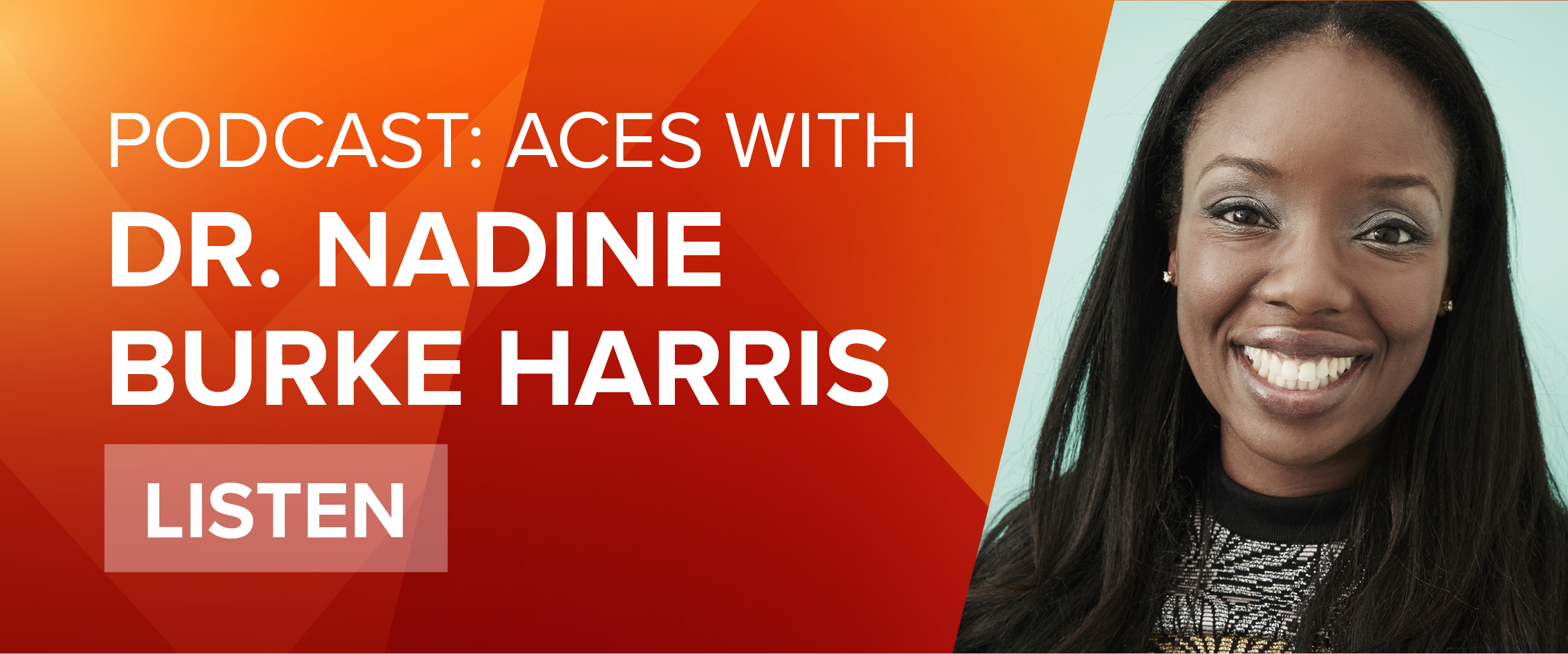 We sat down with national childhood trauma expert Dr. Nadine Burke Harris, founder and CEO of the Center for Youth Wellness in San Francisco. Listen as we discuss how to help kids who have experienced childhood trauma, and what we can do if we went through trauma ourselves.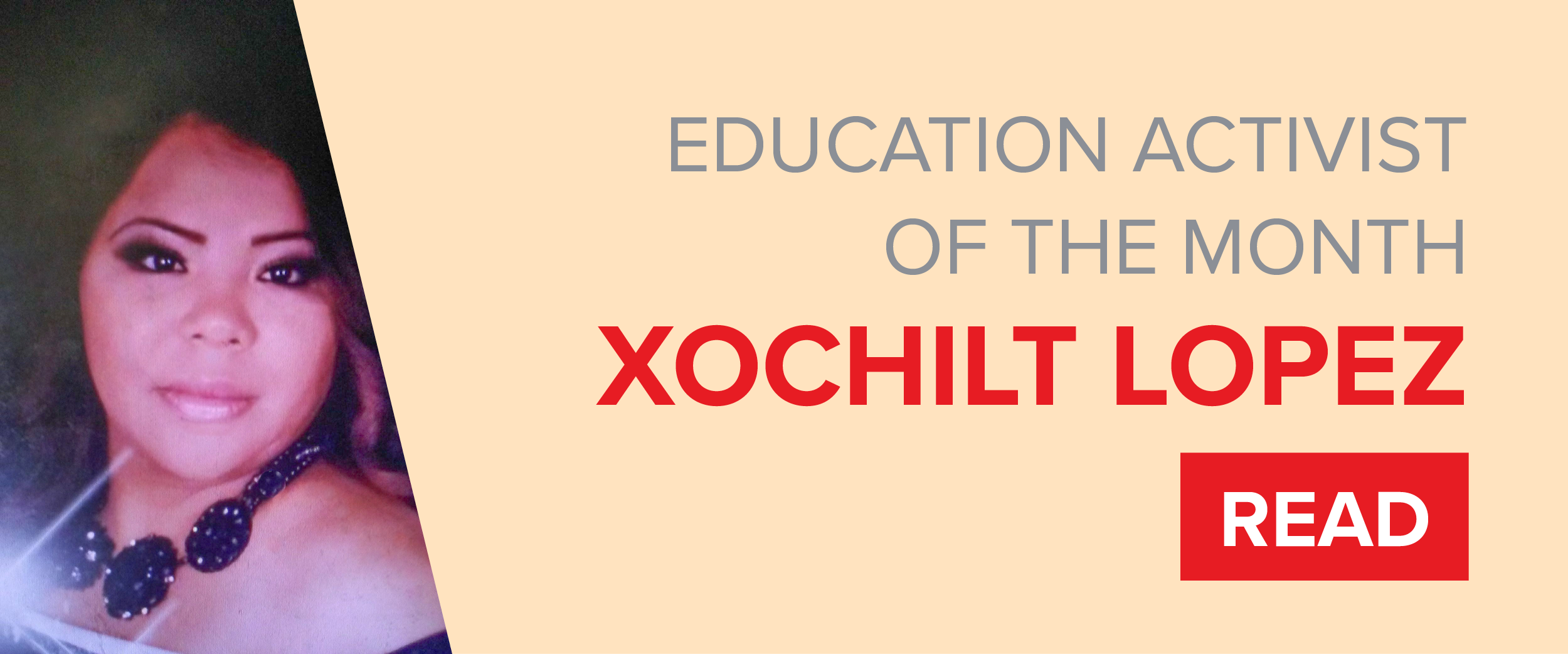 We are also pleased to announce Xochilt Lopez as our June Education Advocate of the Month. Read League of Education Voters Community Organizer Ruvine Jiménez's blog post to learn about her advocacy work.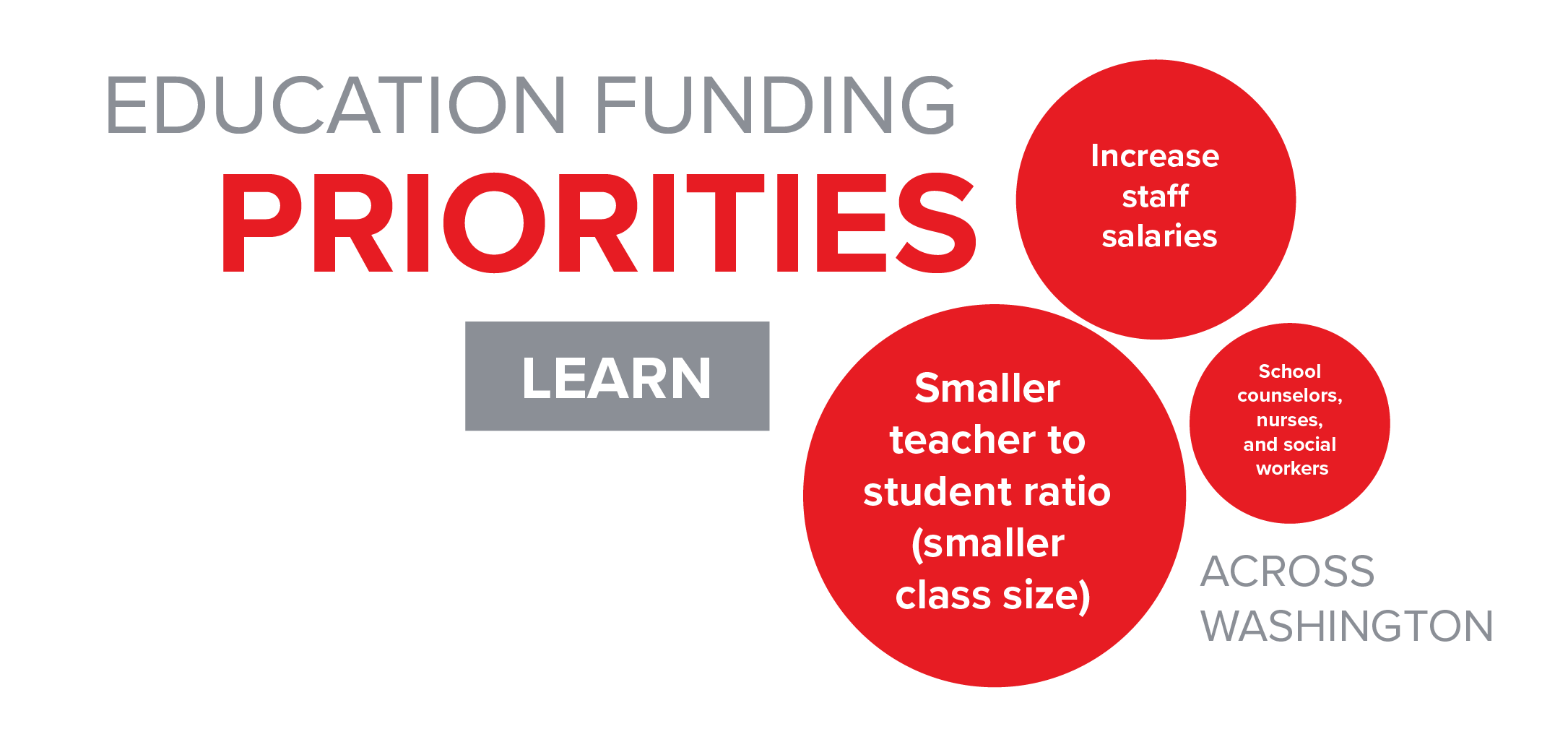 And one more thank you to the 737 people, from 71 school districts across the state, who submitted responses to our state education funding priorities survey last month. Learn more about the priorities of Washington's community members in our summary of the results.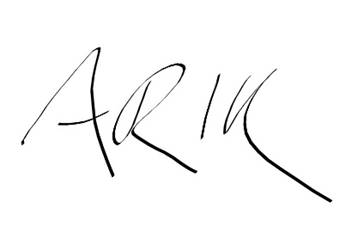 Arik Korman
Communications Director, League of Education Voters