Keeping Equity Front and Center When School Begins
Students, families, and educators across Washington state are starting to see what school will look like in the fall. Some districts have already announced that school will begin remotely and continue that way until further notice. Other school districts have announced a blend of remote learning and in-person learning.
Here at League of Education Voters, we are concerned that students who are furthest from educational justice will not receive the support they need, especially now. As we begin our process of community outreach to set our priorities for the 2021 legislative session, we will keep equity front and center.
Read more about our work below.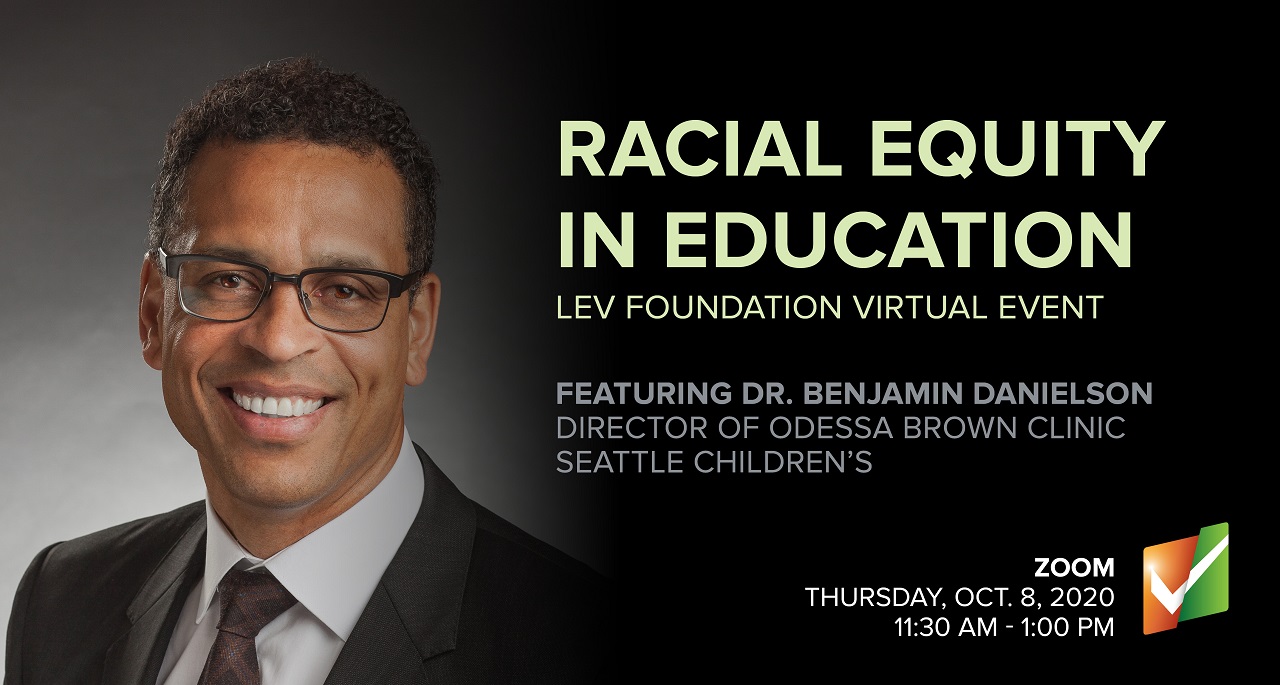 Save the Date: Racial Equity in Education - League of Education Voters Foundation Virtual Event October 8, 2020
Join us on October 8, 2020 from 11:30 am - 1:00 pm for a statewide virtual FREE convening around Racial Equity and Education. First, we will hear from Dr. Benjamin Danielson, Director of Odessa Brown Children's Clinic in Seattle, exploring the role of equity, diversity, access, and inclusion in our public education system. Then, join us as we break into groups to discuss different aspects of racial equity together, including mental health impacts, access to technology, discipline, and more.
Podcast: Dr. Ibram X. Kendi on How to Be an Antiracist
Tune in to this month's podcast to hear Dr. Ibram X. Kendi, #1 New York Times bestselling author of How to Be an Antiracist, talk about how we can be anti-racist ourselves, how, in Dr. Kendi's words, he evolved from internalizing racist thoughts to being an anti-racist, and what we can do to create a more equitable, anti-racist society.
Upcoming LEVinars: State Teachers of the Year and Superintendents on What Students Need to Begin the School Year
On August 5 at 12:30 pm, Washington state Teachers of the Year Amy Campbell (2020), Robert Hand (2019), Mandy Manning (2018, and the 2018 National Teacher of the Year), Camille Jones (2017), and Nate Bowling (2016) will share what they are hearing from students, parents, and colleagues in their community, will share what students need to begin the 2020-21 school year, and will answer your questions. Register now.
On August 11 at 12:30 pm, Highline Superintendent Dr. Susan Enfield, Northshore Superintendent Dr. Michelle Reid, Bellingham Superintendent Dr. Greg Baker, Kennewick Superintendent Dr. Traci Pierce, and Davenport Superintendent Jim Kowalkowski will share how racial equity is being addressed during this historic time, describe what school will look like in their districts for the start of the 2020-21 school year, and outline what kinds of support school districts in Washington need from the state as the school year gets underway. They will also answer your questions. Register now.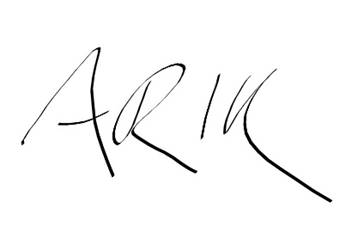 Arik Korman
Communications Director, League of Education Voters