Greetings
Summer is now in full swing, and I, like many of you, am doing my best to find projects to keep my son busy and engaged with learning. Although this incoming fourth-grader would like nothing better than to build rollercoasters in the world of Minecraft, I'm trying to balance screen time with neighborhood walks and family bike rides.
Meanwhile, at League of Education Voters, we've released our 2017 Annual Report and compiled results from the open-ended portion of our funding priorities survey. We also are continuing community engagement to inform our 2019 legislative priorities.
Read below for more about our work.
Thank you for everything you do for Washington's students - we're all in this together.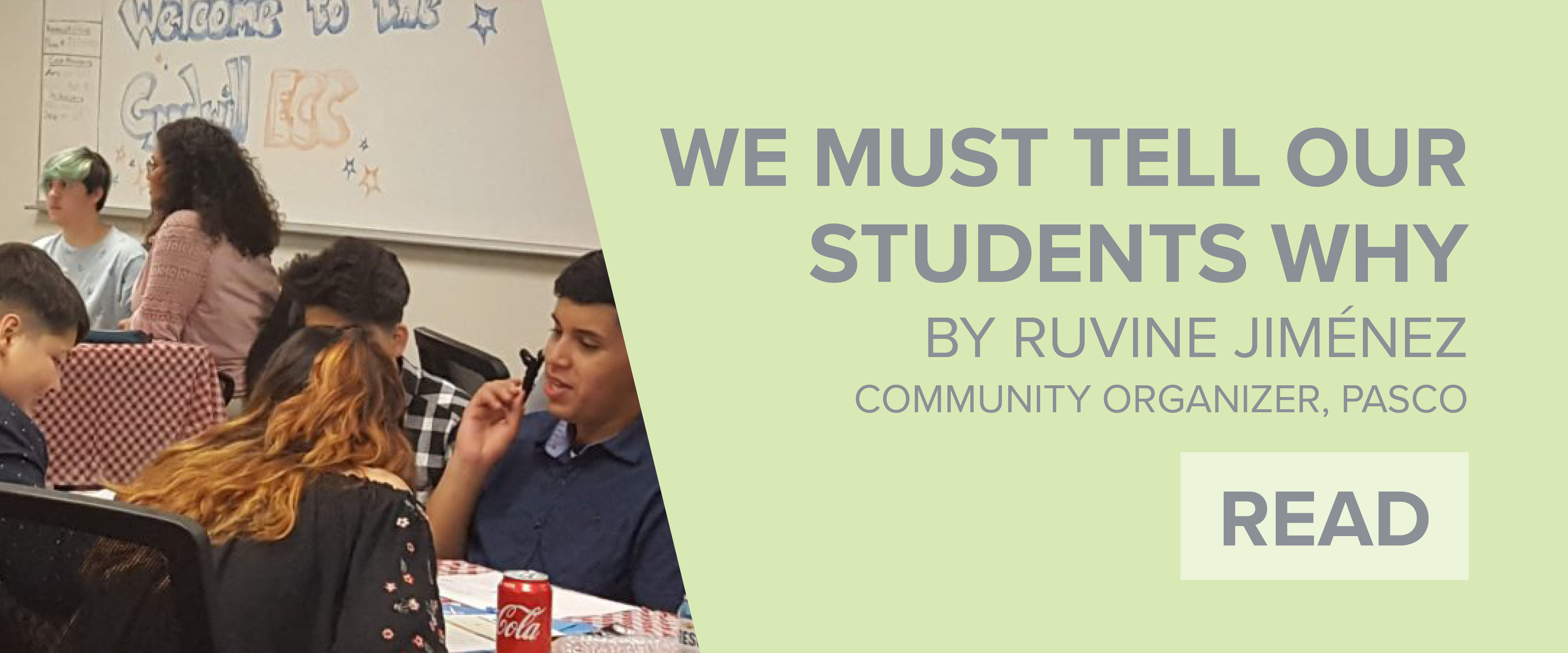 Since there was no public school on May 25th, 2018, League of Education Voters hosted a student roundtable with legislators serving the greater Tri-Cities region. Check out Community Organizer Ruvine Jiménez's reflection of the experience.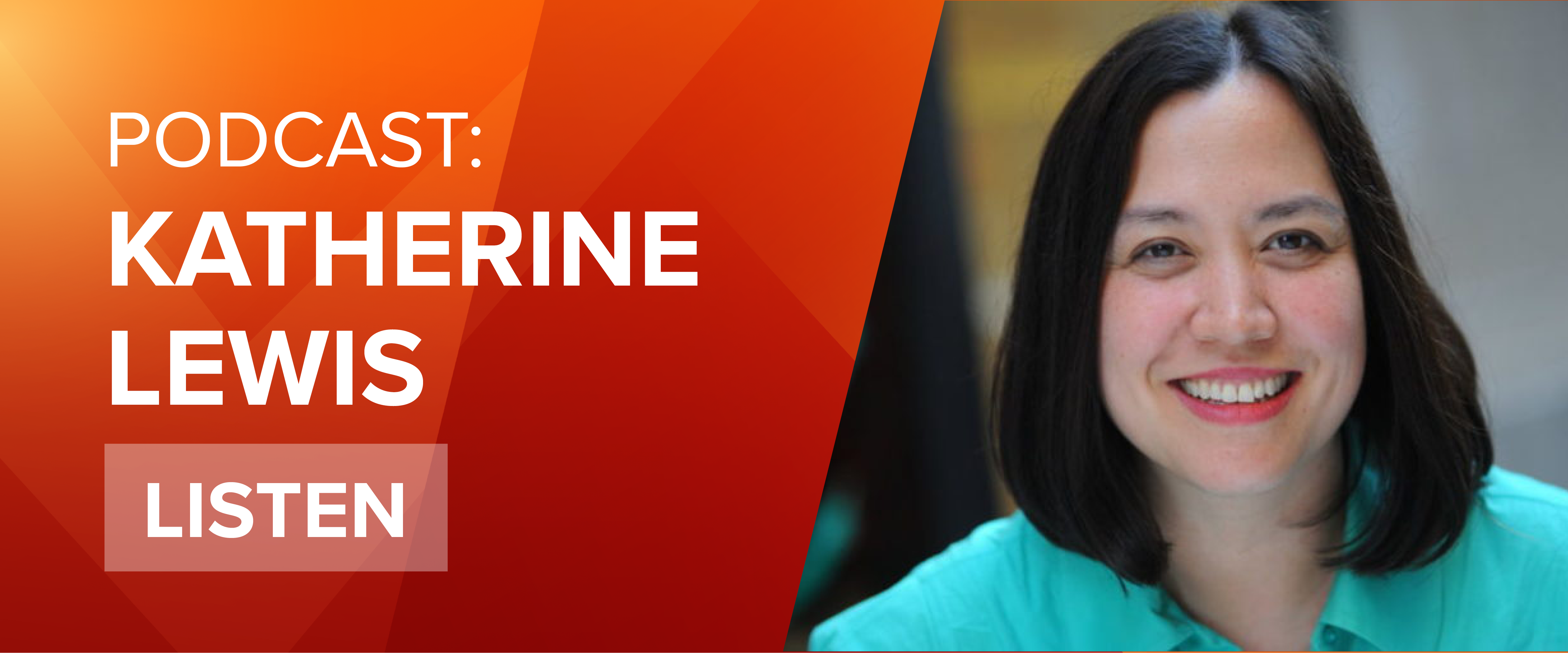 We sat down with parent educator Katherine Lewis, author of "The Good News About Bad Behavior: Why Kids Are Less Disciplined Than Ever – And What to Do About It." Listen as we discuss the importance of student self-regulation, why adult mindset is key in schools, and what Social Emotional Learning support looks like in practice.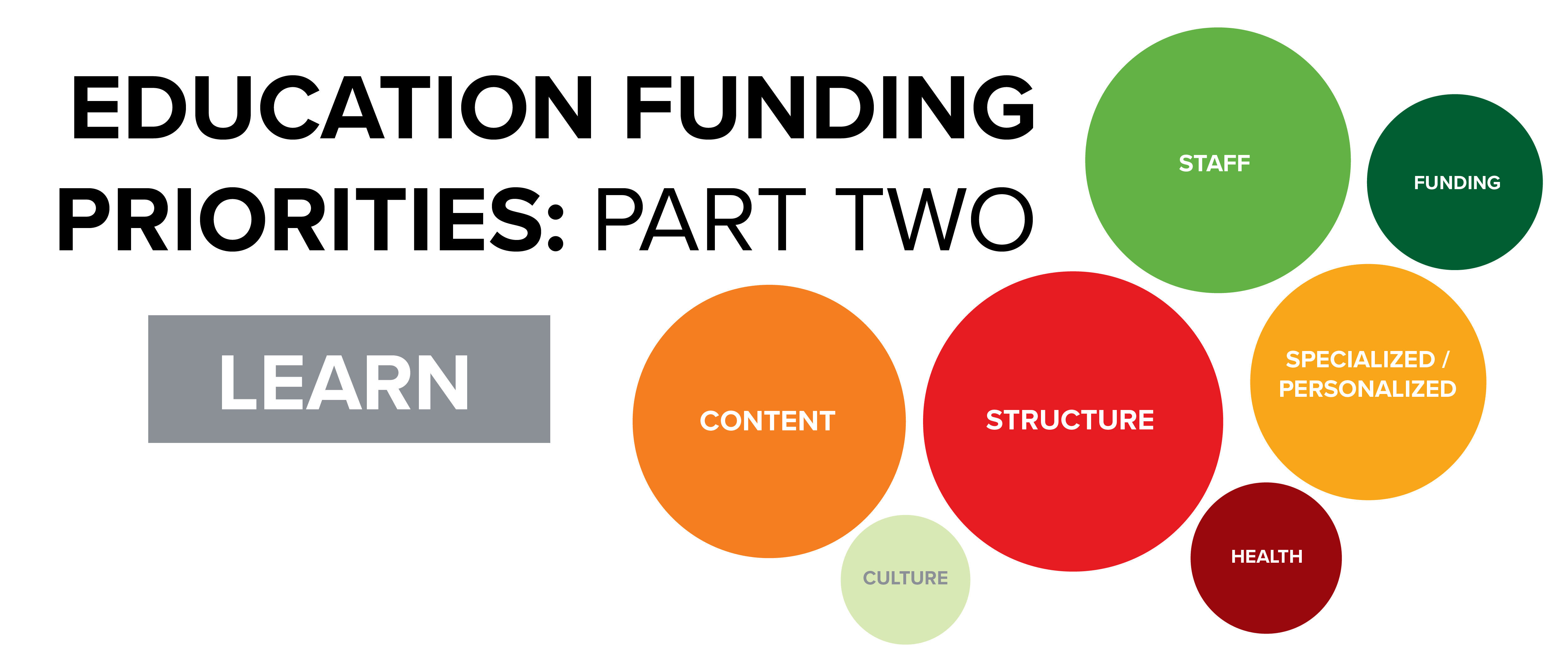 Thank you once again to the 737 people, from 71 school districts across the state, who submitted responses to our state education funding priorities survey last month. Learn more about the priorities of Washington's community members in part two of the results.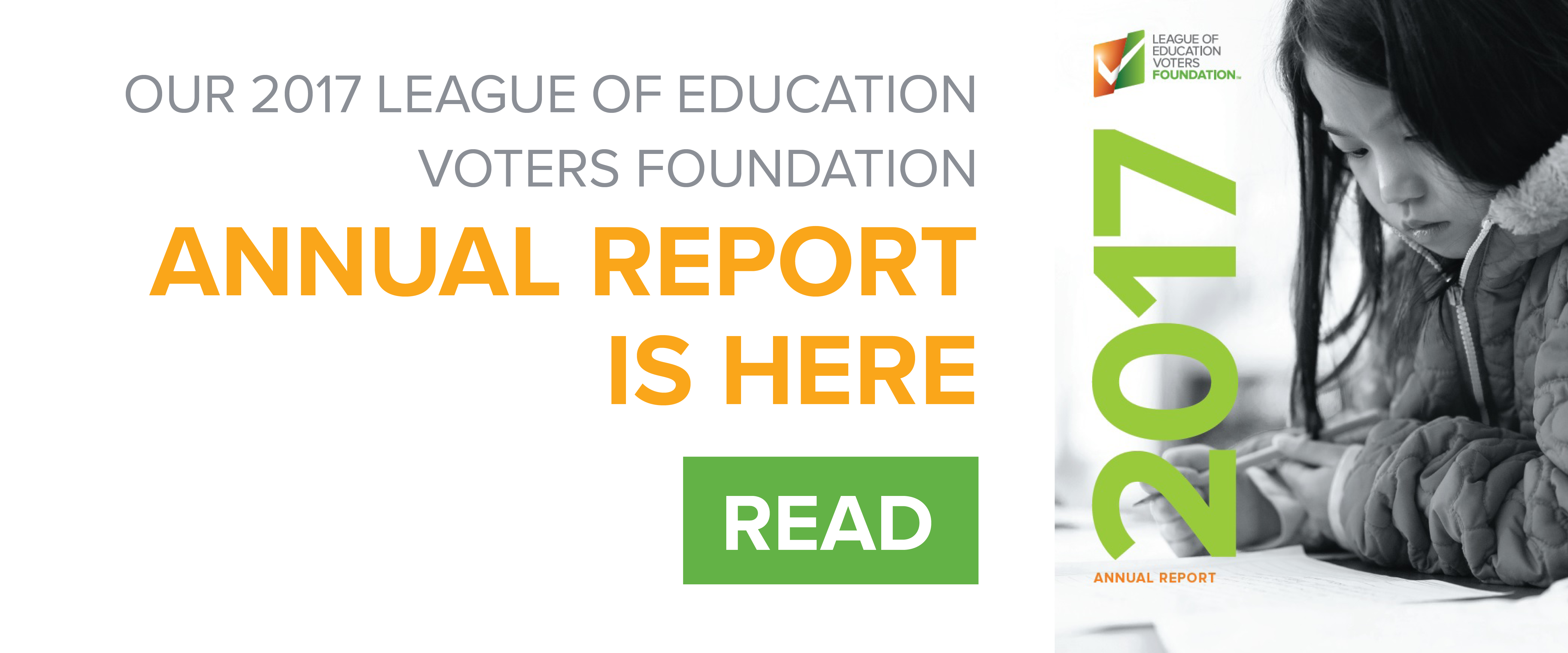 Our 2017 Annual Report is here! As you will see, the LEV Foundation and League of Education Voters board of directors and staff executed activities in support of increasing investments to close the achievement gap, providing educators with much-needed supports for students, and improving post-secondary degree and certificate completion. Read more on our web page or in our full PDF.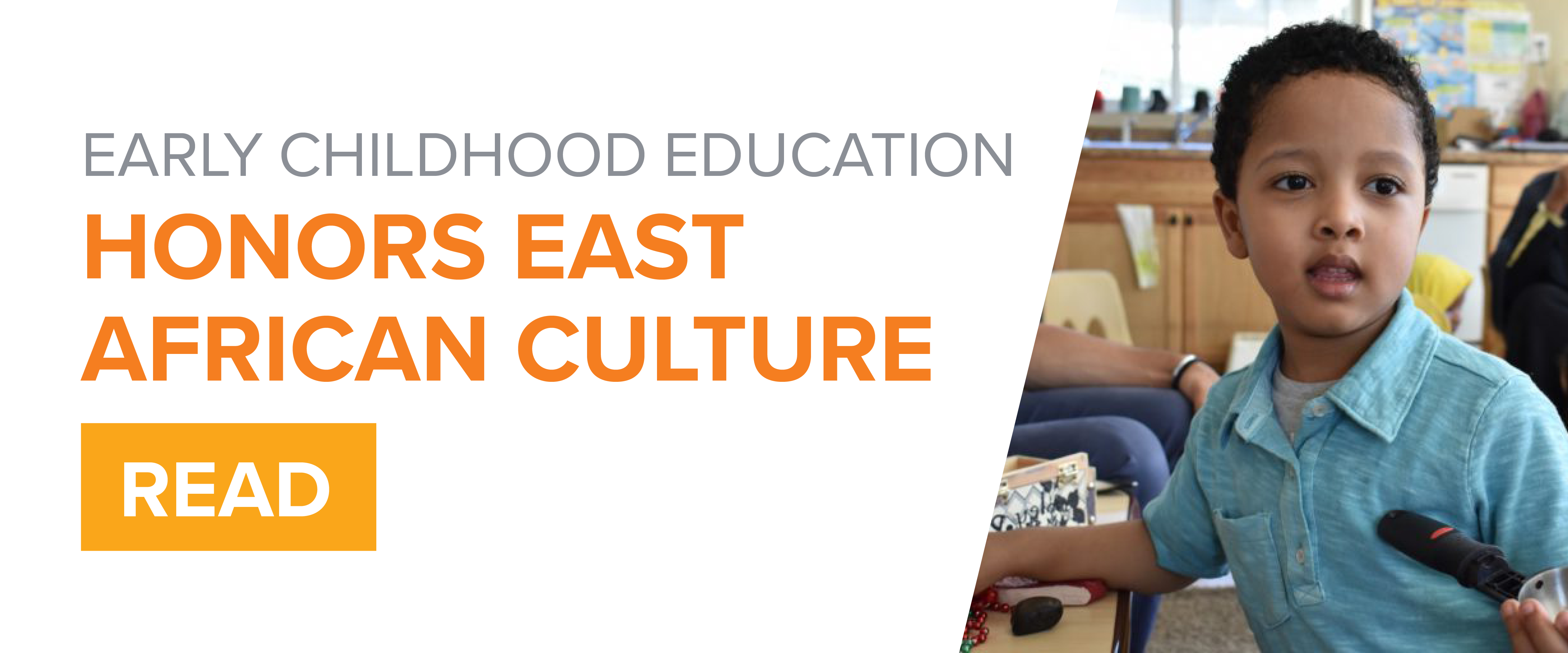 Voices of Tomorrow's East African Development Center is working to become the country's first certified dual language preschool in Somali. Read more about this exciting opportunity, thanks to the Seattle Universal Preschool Program.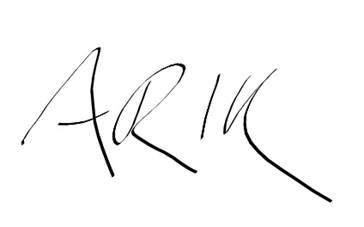 Arik Korman
Communications Director, League of Education Voters