A new decade, a new opportunity to build a brighter future for every Washington student
The 2020 legislative session officially begins next Monday, and League of Education Voters will be working in Olympia on our five top priorities for students:
Sufficient and effective resources for every student receiving special education services

by lifting the 13.5% cap on funded special education enrollment.

Supportive and safe learning environments for every student in K-12 schools

by providing access to mental health services in every school building, as well as a system of specific, targeted supports to identify and meet student needs.

Quality early childhood education for every early learner

by increasing access and affordability, and supporting a well-compensated, highly-trained workforce.

Investing in closing opportunity and access gaps

by restoring access to K-3 class size reduction funds that districts lost because they weren't able to reduce K-3 class size to state requirements. Districts could access this funding if it is directed toward improving academic programs and supports for systemically marginalized students in grades K-3.

Equitable levy and local effort assistance investments targeted to meet student needs

by allocating state education funding based on the needs of students instead of property values.
Read our detailed 2020 Legislative Priorities. You can also follow the bills we are watching in our Bill Tracker, and you can learn about the 2020 legislative landscape in our Lunchtime LEVinar on January 14th. See info below, as you read more about our work.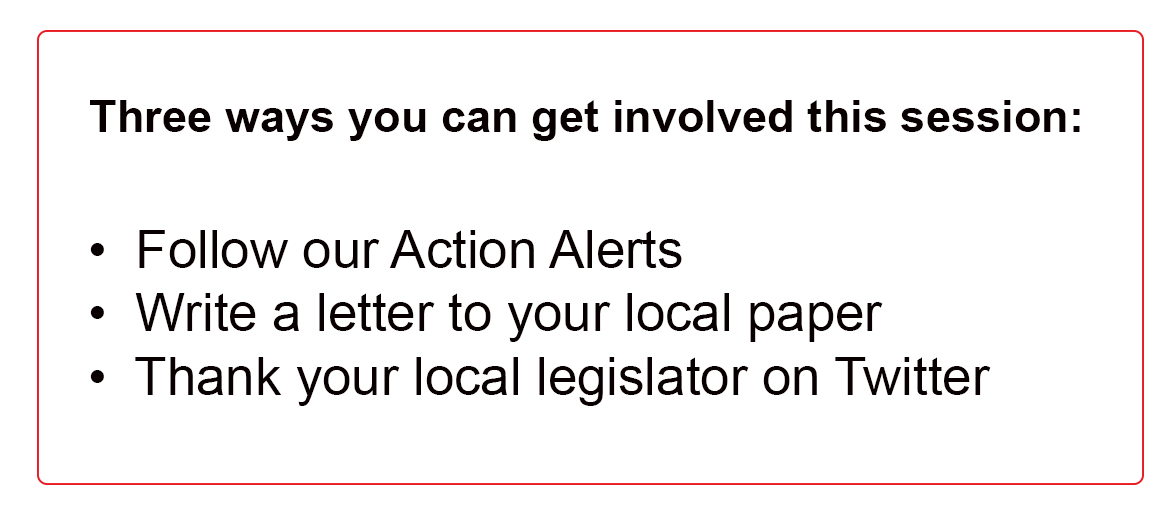 Finally, we hope you can join us for the Investing in Student Potential coalition's Advocacy Day January 28th at the State Capitol in Olympia. Meet with legislators, tell your story, get involved in the legislative process, and more! You can sign up at the Investing in Student Potential website. League of Education Voters is a convening partner of the Investing in Student Potential coalition, which advocates for the 170,000 students who need special education services. Together, we will support a better future for students in Washington state.
Read our 2020 Legislative Priorities
In the 2020 legislative session, League of Education Voters will prioritize policies to help lay the foundation of an equitable educational system that provides what students need, when and where they need it. Our 2020 legislative priorities will help move us towards a more equitable and just education system.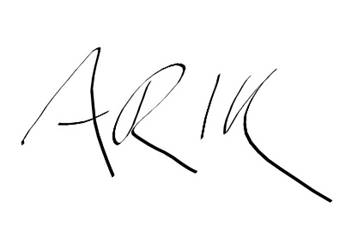 Arik Korman
Communications Director, League of Education Voters