It's crazy to think the school year is more than halfway done. My son had a blast at his elementary school's sock hop on Friday, and he's already looking forward to mid-winter break in less than two weeks. Time sure flies, especially when we need to make meaningful changes to help every student get what they need in order to succeed.
The 2018 legislative session is also halfway over, which means there's plenty of action in Olympia. If you're curious about which education proposals have made the cut, you can follow progress at our Bill Tracker.
In other news, we are thrilled to welcome our fearless leader back from sabbatical today! Chris is refreshed and ready to roll!
Read below for more about our work.
We truly appreciate all you do for Washington students. We're all in this together.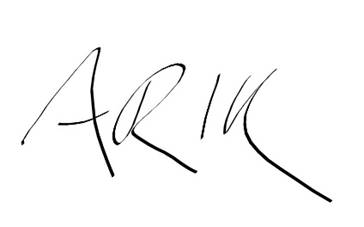 Arik Korman
Communications Director, League of Education Voters