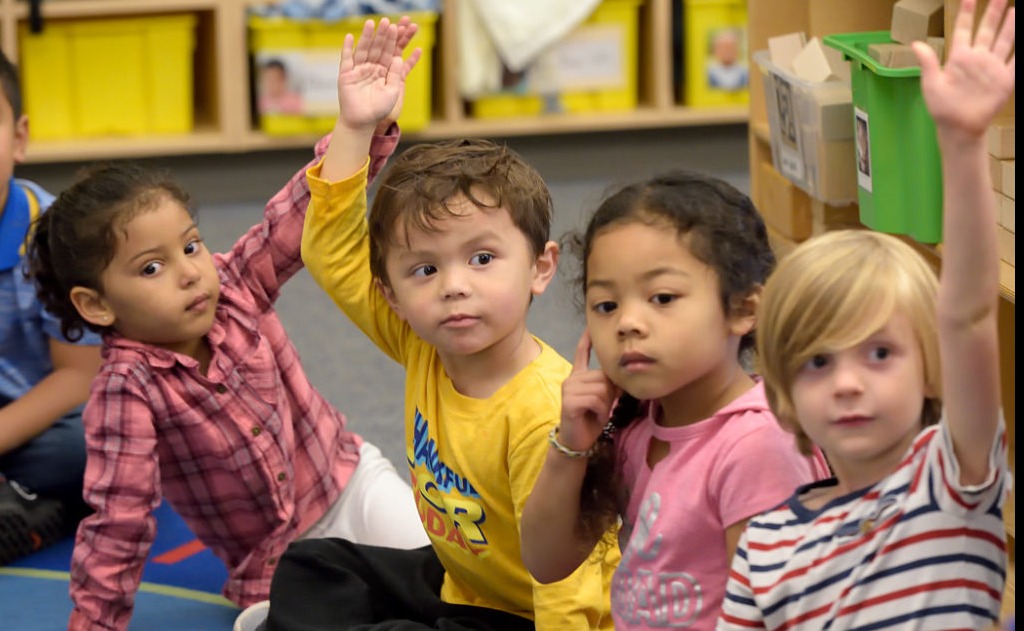 Advocacy 101: Lunchtime LEVinar
In our free webinar on Thursday, February 21, Spokane Regional Field Director Sandra Jarrard and Tri-Cities Community Organizer Ruvine Jiménez will take the fear out of advocating in front of policymakers. You will learn tools and techniques, and emerge knowing that you have an important story to share with legislators and school board members.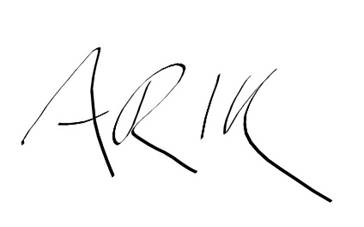 Arik Korman
Communications Director, League of Education Voters
P.S. Happy Valentines Day to you and your loved ones!