It's December and, if you are like me, you are probably taking stock and looking back on 2017. I am thankful for so many things this year - I am thankful for you.
You believe in Washington's students and you support LEV's efforts to make the future the best it can be for each and every one. Your commitment helped us secure $7.3 billion to fund basic education, protect our work to improve inequities in school discipline, ensure more access to early and expanded learning, and raised concern for career connected learning and school climate issues. You may also be one of the hundreds who made a donation to LEV so this good work will go on. Thank you!
We will continue the fight for our students in 2018. And we cannot do this without you. If you have not yet had a chance to support this important work, please donate to LEV today. Your gift will be doubled, thanks to a generous matching gift from the Knossos Foundation!
As I look to 2018 and the many challenges we will tackle, I know we will be successful with supporters like you by our side. Thank you for being a champion for Washington students! We're all in this together.
Read below for more about our work.
Happy New Year!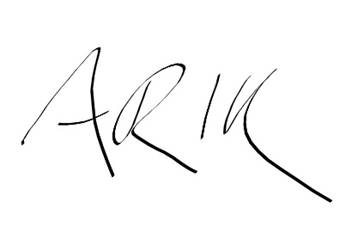 Arik Korman
Communications Director, League of Education Voters