Build a brighter future for Washington students in 2020
As you know, League of Education Voters makes a true difference in the lives of kids every day through our policy work, our relentless advocacy, our community engagement and coalition building, our deep research expertise, and our history of working for every student. We see a world in which every student in Washington state has access to an excellent public education that provides an equal opportunity for success.
That's where you come in.
We have a big legislative agenda ahead of us this season. And you can help us make it happen.
We know we have just begun our fight to create schools that are equitable — schools where all kids have the same opportunities, and where their futures are not pre-determined by zip codes, needs, or background. We need League of Education Voters now more than ever before, so we can be united as one powerful force in this state, fighting for kids together.
Your gift will go immediately to support our 2020 advocacy agenda and help create an education system that provides what students need, when and where they need it.
Friend, will you donate $25, $100, or $250 today to support this work in 2020?
Thank you for all you do to support Washington students. We're all in this together.
Sincerely,
Arik
Lunchtime LEVinar: New Graduation Pathways for the Class of 2020
The Washington State Board of Education has revised rules concerning high school graduation requirements that take effect with the Class of 2020. The new rules outline eight pathways students may choose to graduate. In our free webinar Thursday, December 19th at 12:30 pm, Steve Smith, Executive Director of the Black Education Strategy Roundtable, will provide an overview of the new high school graduation rules and answer your questions.
Podcast: 2020 Washington state Teacher of the Year Amy Campbell
Tune in to this month's podcast to meet 2020 Washington state Teacher of the Year Amy Campbell, a special education teacher at Helen Baller Elementary School in the Camas School District. Learn how best to handle transitions for students who need special education services, why inclusion is so important, and how Amy would change Washington's education system.
Read our 2020 Legislative Priorities
In the 2020 legislative session, League of Education Voters will prioritize policies to help lay the foundation of an equitable educational system that provides what students need, when and where they need it. Our 2020 legislative priorities will help move us towards a more equitable and just education system.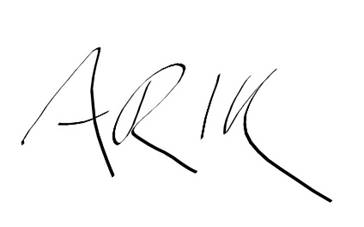 Arik Korman
Communications Director, League of Education Voters