Fall is around the corner! Join our events across Washington state
As summer wraps up and we're all thinking about Back to School, League of Education Voters is reaching out to communities and planning events to get everyone fired up about the work ahead.

To that end, as part of the Investing in Student Potential coalition that advocates for students who need special education services, we're hosting community listening sessions around Washington to help design a K-12 system where every student gets what they need, when they need it. Did you know that over 155,000 students in WA are eligible for some type of special education support? Kids with ADHD, ASD, anxiety, intellectual disabilities, and others may need more support to learn and achieve. Washington's outcomes for these students are not what they should be - and we are leaning in as an organization to support advocates and tackle policy solutions. Join parents, students, educators, policy experts, and local advocates at one of our events and join the coalition. Together, we will imagine a better future for special education in Washington state.
Also, we hope can join us at our Seattle annual luncheon October 1st and our Spokane annual breakfast October 29th. Learn why Investing in ages 0-8 is a Game Changer. National expert Marquita Davis, Deputy Director of Early Learning for the Bill & Melinda Gates Foundation, will highlight challenges and solutions before us to strengthen early learning. And in Seattle, we are delighted to announce guest speaker Governor Jay Inslee! See info below, as you read more about our work.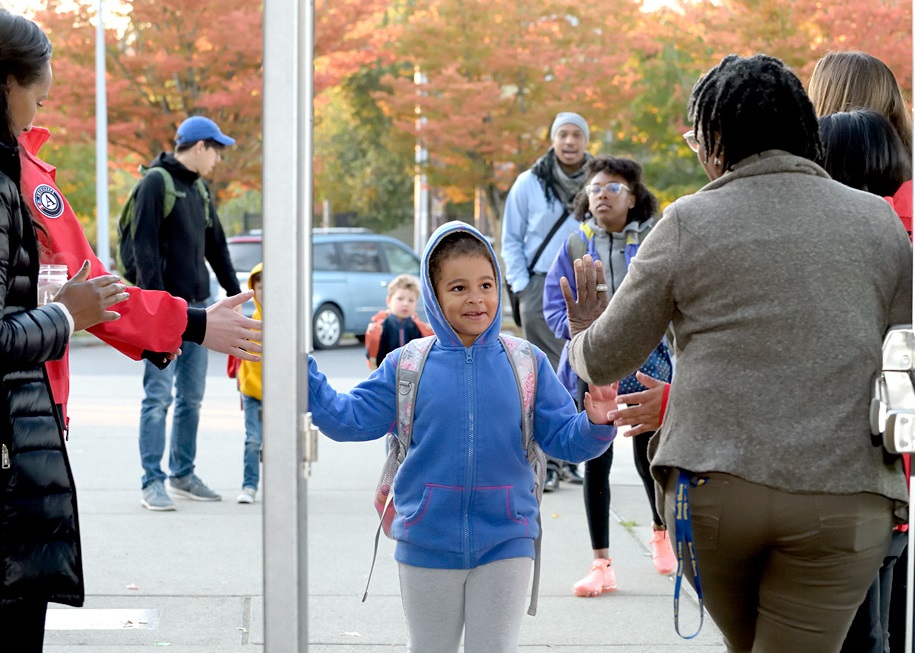 Don't miss the Seattle Luncheon and Spokane Breakfast
Learn why Investing in ages 0-8 is a Game Changer! Join us for our Seattle Luncheon October 1, 2019 from 11:30 a.m. - 1:00 p.m. at the Hyatt at Olive 8, and our Spokane Breakfast October 29, 2019 from 7:30 - 9:30 a.m. at The Davenport Grand Hotel. They will be inspirational events to remember, so RSVP today to ensure your seat.
Get your questions answered about school strikes
Periodically, League of Education Voters hears about plans for strikes across the state. As a result, we have researched answers to some of the frequently asked questions we have been hearing. Learn how teachers are paid, how to find the current teachers contract in your school district, how contract negotiations work, and more!
Podcast: Learn how implicit racial bias impacts students
Tune in to this month's podcast to hear world-renowned implicit bias expert Dr. Jennifer Eberhardt address how to tackle implicit racial bias in schools, what we can do to help adults overcome bias, and how implicit bias differs from overt racism.
We are looking for new Board members
Every year, League of Education Voters recruits new board members. We've made it to the digital age and our application process is now online. We are currently recruiting members to join in the Fall of 2019. League of Education Voters has two boards – the LEV Foundation board and our C4 board, League of Education Voters. We are recruiting for both. The application deadline is Thursday, September 5th.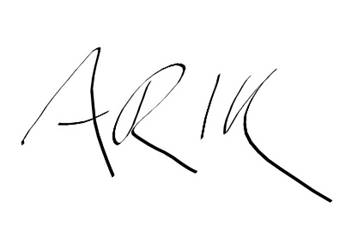 Arik Korman
Communications Director, League of Education Voters