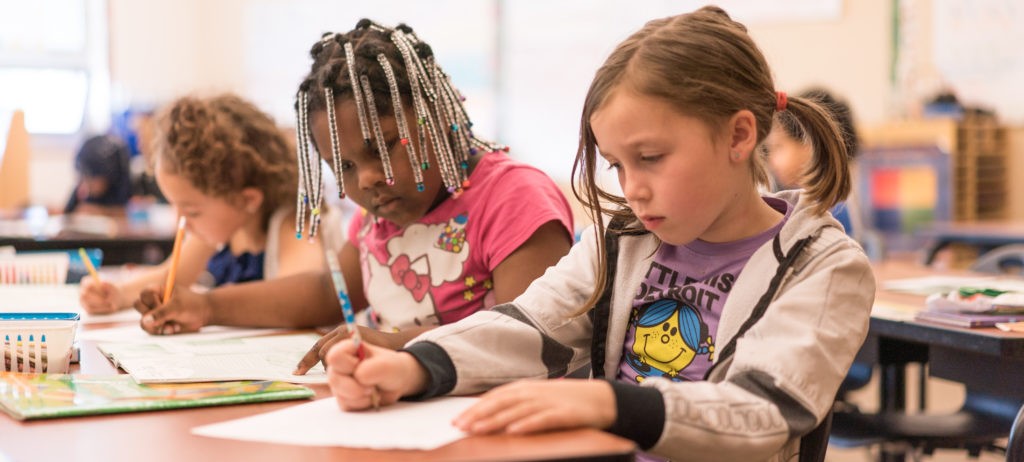 Washington ups salaries for more than 50,000 teachers
For decades, Washington's teachers have been underpaid by the state, forcing school districts to pick up the tab if they wanted to offer a competitive wage. This year, a $2.5 billion funding increase will be used to increase staff salaries for more than 50,000 K-12 teachers statewide. School districts can now free up local levy dollars typically used to boost underfunded wages. Read on to see how school districts are looking to invest the influx of new funding.
Four key goals for education funding
Following the Supreme Court's McCleary ruling, the government is making major investments in the K-12 funding system. For this landmark decision to have positive, long-lasting impact, basic education must be equitably funded. Read more about the four key goals guiding our work as we help to build an equitable funding system.
Inside Washington state's newest government agency
In our latest podcast interview, we sat down with Deputy Director Heather Moss of the Department of Children, Youth, and Families, Washington state's newest agency. On the podcast, Moss gives us the inside scoop on the new agency, supporting children from a background of trauma, and increasing the early learning educator pipeline. Don't miss it, listen now.
Join us! Technology in education with Microsoft's Jane Broom
Are you in Spokane or nearby? You're invited to our first-ever breakfast event on October 18th. Join community, business, and education leaders for Owning Our Future: Technology in Education with keynote speaker Jane Broom, Senior Director of Microsoft's philanthropy work for Washington state. You won't want to miss this engaging discussion.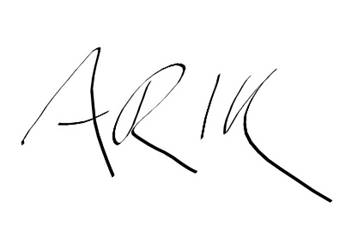 Arik Korman
Communications Director, League of Education Voters