The Washington state legislature is wrapping up. Help us make an impact in the final days!
Washington state's legislative session is scheduled to end April 28th. This means we have less than 10 days to keep the pressure on and ensure critical bills get passed for the future of Washington schools.
Supporters like you are making a difference. This year, you've stepped up on key issues from special education funding to mental health support for students. Over the last few months, nearly 25,000 emails have been sent to Washington state legislators. These are critical messages of support as they consider the future of Washington state schools. For all you've done this year—thank you!
Let's keep the momentum going. Next week, watch for a few final action alerts as this year's session comes down the wire.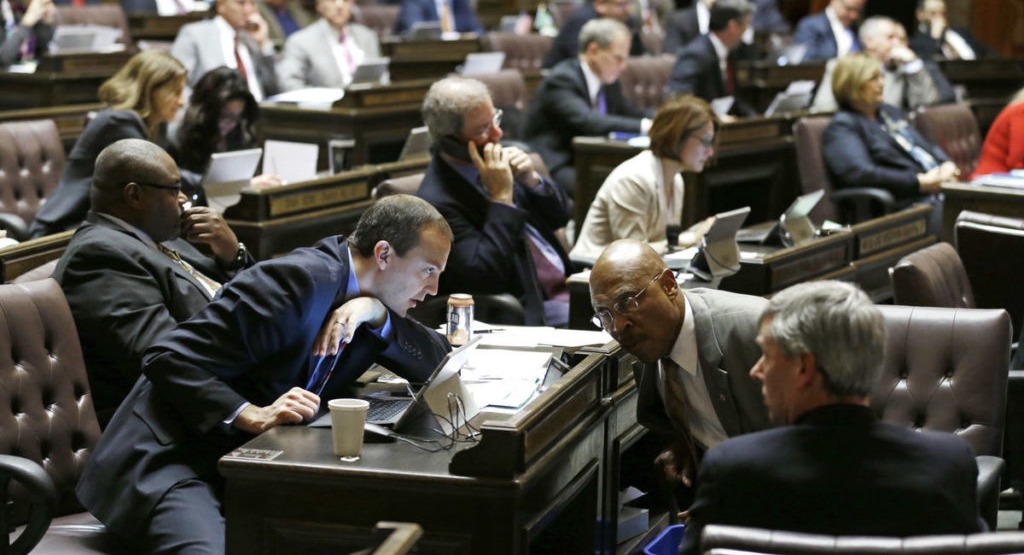 From the Governor to House to Senate: What happened to the budget?
In his original budget proposal, Governor Inslee included $155 million to increase the number of counselors, nurses, psychologists and social workers at Washington state elementary and middle schools. In the next versions of the budget passed by the House and Senate, this critical proposal was cut. To help you see how the budgets have changed, we've created a side-by-side comparison.
How the State Board of Education would reimagine education with no limits
In the latest episode of the League of Education Voters podcast, we ask Washington State Board of Education's Randy Spaulding how community voices were incorporated into the Board's new strategic plan and how he would design a state education system if there were no restrictions.
LEVinar: How to Implement Mental Health Supports in Schools
Mental health is the topic of our next Lunchtime LEVinar. A key component of supporting students is providing reliable and consistent access to mental health services for students through either staff or third-party providers in every school building. On Tuesday, May 28 from 12:30 - 1 pm, team members from the University of Washington's School Mental Health Assessment, Research, & Training (SMART) Center will describe how to encourage and enable school districts to create positive, supportive school climates. Don't miss it.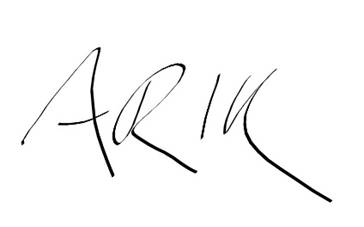 Arik Korman
Communications Director, League of Education Voters